Highland Hose Vol. Fire Co. Charity Outing- Eden, NY (Buffalo Suburb)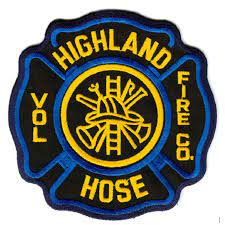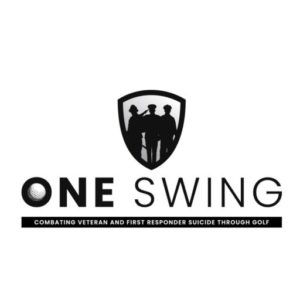 Saturday August 27, 2022 at Eden Valley Golf Course in Western NY
The Highland Hose Vol. Fire Company based in Derby, NY will host it's annual fundraising event held in the rolling hills of Western New York. Beginning in 2021 a portion of the proceeds from this event have been pledged to One Swing Golf.
We thank the members of HHVFC for their generosity and value the relationship.
HHVFC is a 100% Volunteer Fire Department/Ambulance provider, proudly serving the 6000 residents within 25 square miles of Derby, NY since 1937.
The One Swing team looks forward to participating in this event once again.
For more information on this specific outing including sponsorship opportunities/registration please contact the below event chairpersons:
Bob Trask (716)432-2937 [email protected]
Terry Fickel (716)796-3276
This will be a 4 player scramble format